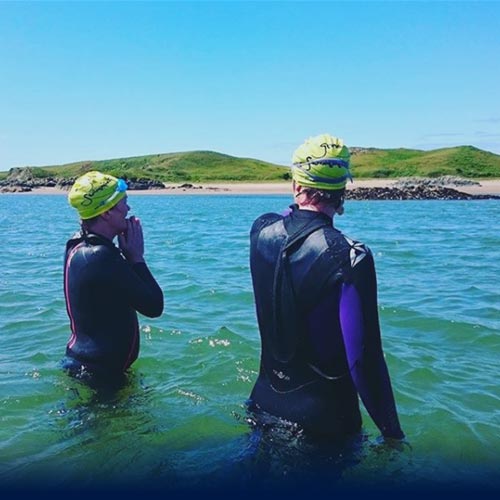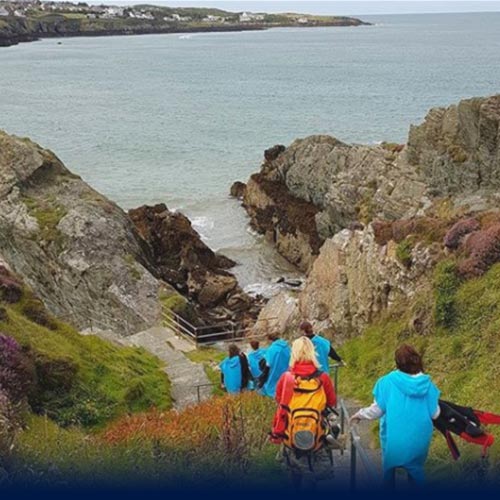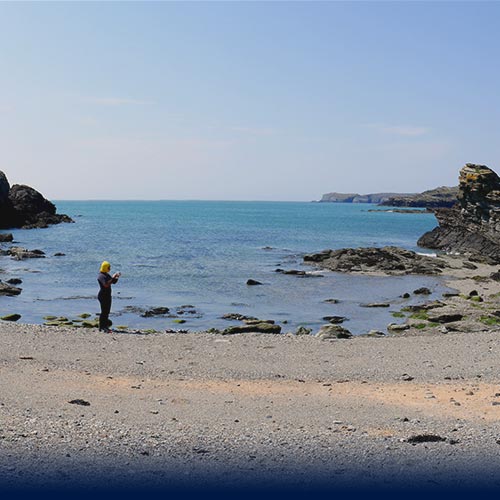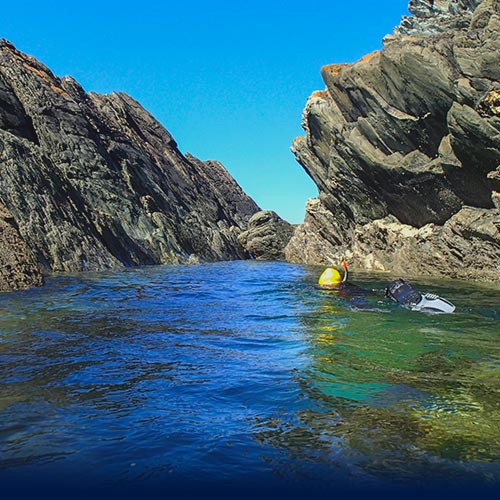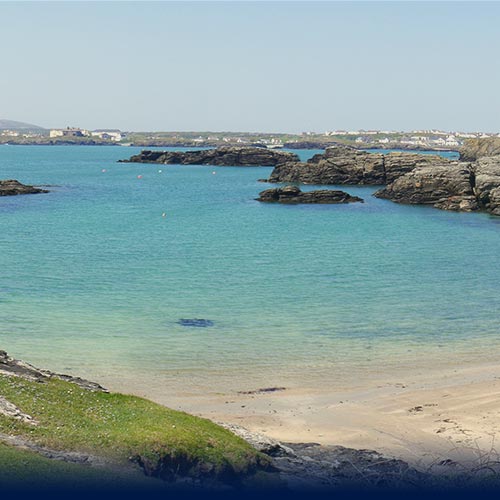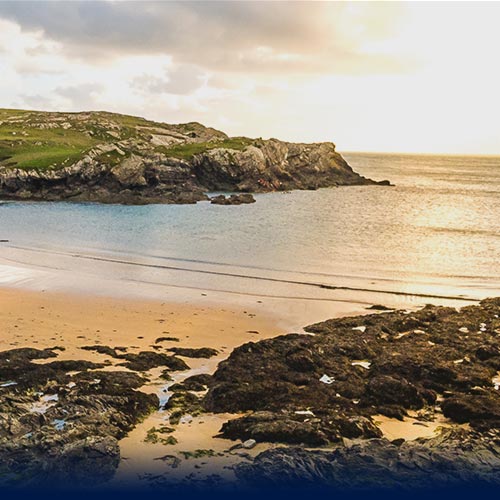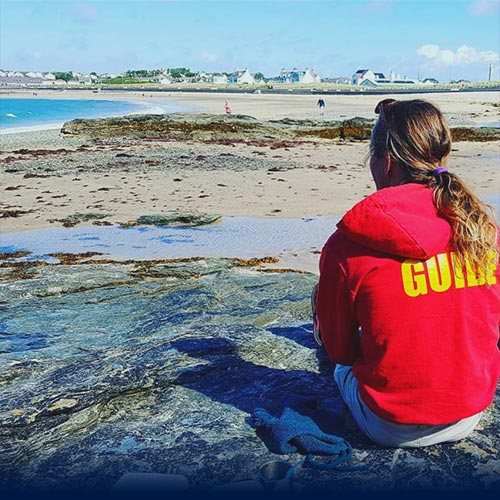 Discover stunning coastal beaches with our knowledgeable guides.
Immerse yourself in the clean waters of Anglesey, setting your own pace during these unique sessions. Whether you seek stroke improvement tips or simply want to bask in open waters, our expert guides are here to offer you a great session, not only ensuring your safety in the water but also pointing out the diverse local wildlife.

If you are looking for tips on technique and acquire open water skills, we provide customized coaching tailored to individual clients, assisting you in reaching your swimming goals.