Book your activities online today!
We have two options for booking with us:
Rock up and Go!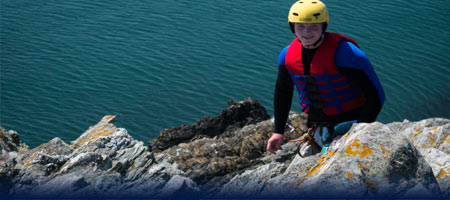 To see what sessions are running, check the schedule below and select the session and date that you're interested in.
Ideal for individuals, families or small groups
Sessions programmed in advance for holidays and key dates
Join in with others and make friends
Book online quickly and easily
Price per session:
Half Day
Full Day
(Inc discount)
Child
£27
£48
Adult (18 or over)
£42
£66
Family (2 adult + 2 under 18)
£115
£200
Private Sessions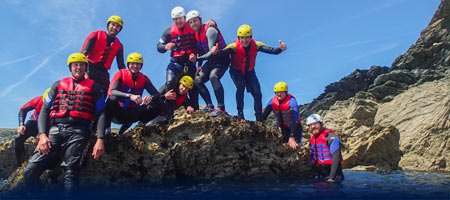 Our private sessions are organised just for you and your group.
Perfect for larger groups of 5 or more
Sessions run when you want them, year round
Just your group on the session
Ideal choice for parties, stag/hen doos, corporate events etc
Sessions customised just for you
Sessions be can half days through to multi day adventure packages
Prices per session start at:
Half Day
(Inc discount)
Full Day
(Inc discount)
Private (up to 8)
£230
£320
Private (up to 12)
£310
£420
BOOKING INFO - CLICK TO VIEW
We can run a session for you year-round subject to the weather and conditions.
Please contact us using the details below with your requirement. Include the date, the activities you are interested in and for how many people, and we will do the rest!

Prices for a group up to 8 in size are: £230 for a half day, or £320 for a full day (either a long activity or two shorter ones) For a group of up to 12 it's £310 per half day and £420 for a full day, we provide two staff for more than 8 people to keep up superb ratios.

Booking in advance is essential!
Can't find an activity below?!
We run excursions all year round, contact us today to find out what's not on the list
Bookings managed by:

Click to open Schedule in a separate window
Do you require accommodation with your excursion?!